MINISTRY FOCUS
Ben and Simi love the military and because of their military experience, they uniquely understand the spiritual challenges and joys of military life. They desire to share the love of Christ by leading a hospitality house—through Bible studies, teaching of the Word of God, and offering a welcoming home.
FAITH
Ben came to know the Lord at a young age. After joining the Army, he came under the mentorship of mature Bible teachers. God used these mentoring relationships to grow him spiritually and to develop a desire for fulfilling The Great Commission.
Simi grew up attending church with her grandparents in Romania. In 1995 she moved to South Carolina to attend Holmes Bible College. Simi has had a desire to serve as a missionary from an early age after seeing the benefits of missionary work in post-communist Romania.
After their wedding, Ben and Simi became active in military chapels and local churches. Ben has taught Sunday school and small group studies while Simi was very active in Protestant Women of The Chapel. Since their retirement from active duty in 2018, they have looked and prayed for a full-time ministry opportunity.
FAMILY
Ben is a native of South Carolina and is the youngest of four siblings. His parents, Reverend Morris and Doreen Hallford, are enjoying their heavenly reward after a lifetime of service to the Lord. Simi was born and raised in Romania and is the oldest of seven children who now live spread throughout Europe and US. Her parents, Vasile and Viorica Balan, still live in Romania and are active in their local church. Ben and Simi have been married since 1998 and have three children: Lidia, Teo, and Ruby.
Ben & Simi Hallford
Cadence ID: 10935
The Homestead Hospitality House
Adult Ministry
Joint Base Elmendorf-Richardson

CONTACT INFORMATION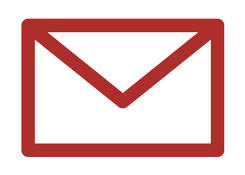 Ben.Hallford@Cadence.org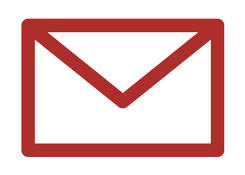 Simona.Hallford@Cadence.org
Phone: 864.547.3244

17607 Almdale Ave
Eagle River, AK 99577
United States
Stay Connected with Ben & Simi