MINISTRY FOCUS
In 2022, Ben and Melody became the new directors of Victory Villa Hospitality House, providing a Christ-centered "home away from home" for the Sailors, Marines, and Airmen stationed at Naval Station Rota in Spain. Their style of ministry is woven together through group meals, Bible study gatherings, men's and women's studies, conversations, and building shared experiences.
The Blokers have been serving with Cadence since 2014 and were previously the directors of The Soldiers Hospitality House for Fort Hood, in Killeen, Texas.
FAITH
Ben served in the Air Force for 24 years where he was discipled at the hospitality house in Kaiserslautern, Germany in the 1990s. It was during those years that he met his wife, Melody, who was serving as a youth worker with Malachi (Cadence Student Ministries), and they learned together the significance of life-on-life relational ministry through the means of a hospitality house. Melody was mentored by Cadence missionaries as a military dependent while her dad was stationed in Germany in 1988. After that life-changing year, the Lord led her to Moody Bible Institute, after which she served for two years with Cadence full-time before marrying Ben.  
During Ben's last deployment in the fall of 2013, he sensed God's call to serve and love the military community full-time. He recalls a chaplain's challenge from 1 Peter 4, "The end of all things is near . . . Above all, love each other deeply, because love covers over a multitude of sins. Offer hospitality to one another without grumbling." 
FAMILY
Ben and Melody have five children: Ian, Katy, Grace, Hope, and Jessica. They love spending time together and enjoy doing almost anything outdoors. Ian is in the Army Warrant Officer program, hoping to fly the Black Hawk helicopter sometime in the next two years. Katy is an ER nurse, and Grace is working and studying in Lynchburg, Virginia. Hope and Jessica are part of the ministry at the Villa. 
Ben & Melody Bloker
Cadence ID: 10819
Victory Villa Hospitality House
Adult Ministry
Naval Station Rota

CONTACT INFORMATION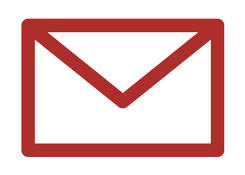 Ben.Bloker@Cadence.org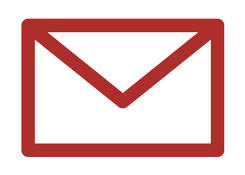 Melody.Bloker@Cadence.org
Ben: +34 643 058 842

Melody: +34 643 041 583

C. Carlos Cano 28
Rota, Cadiz 11520
Spain
MAILING ADDRESS
PSC 819 Box 2012R
FPO AE 09645
Stay Connected with Ben & Melody