MINISTRY FOCUS
On November 22, 2022, Ben was received into the loving arms of his beloved Savior.
Doris continues to minister to the Fort Cavazos military community.
FAITH
Doris came to faith in Jesus Christ when she was 18. She has followed her Lord, aggressively attending Fort Wayne Bible College, Wheaton Graduate School, and praying and growing in faith through multiple adventures with Ben.
FAMILY
Ben (from Annapolis, MD) and Doris (Spencerville, OH) met while she was helping coordinate adult Sunday school at his supporting church in Maryland (missionary dating?). They adventured deep into the heart of Korea to start a hospitality house near Camp Walker. Then into central Texas to start the Fort Hood Hospitality House, learn Texan, and decided to stay a spell. Their adult daughters, Beth and Brittany, were magnificent facets of the adventure. They were homeschooled and went to college in Grove City, PA and Texas A&M; they are both interested in missions and are walking with the Lord.
Doris Hyde
Cadence ID: 10157
Ambassador

CONTACT INFORMATION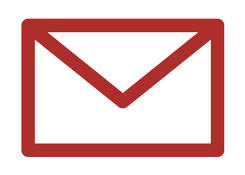 Doris.Hyde@Cadence.org
Doris: 254.493.8118

485 County Rd 4492
Kempner, TX 76539-5488
United States
Stay Connected with Doris