Anna Tamblyn
Cadence ID: 10953
Limited-Term
Adult Ministry
Naval Station Rota

CONTACT INFORMATION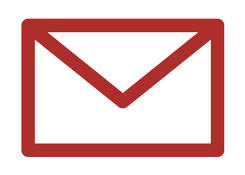 Anna.Tamblyn@Cadence.org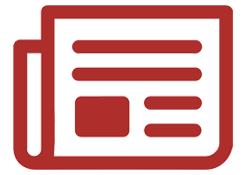 Latest Newsletter
Phone: 703.772.2212

1330 Rainfield Gardens Ct
O'Fallon, IL 62269
United States
Stay Connected with Anna
MINISTRY FOCUS
Anna will serve alongside Ben and Melody Bloker at the Villa Hospitality House in Rota, Spain. Her focus will be on homeschooling their two daughters, Jess and Hope, and serving the Bloker family wherever needed in their ministry and church. 
FAITH
Anna grew up in a Christian family and accepted Jesus into her heart after church camp in fifth grade. She remembers the Holy Spirit prompting her during a church service on the last day as she watched several peers go to the front of the stage in tears to pray with the leaders. When she went home that night, she prayed with her parents and two younger sisters. Since that night, Anna has gone through several years of learning how to trust God and jump into opportunities for spiritual growth.  
FAMILY
Anna grew up in a military family with her father, mother, and three sisters. She is the second oldest child and loves her position in the family as she is considered both an older and younger sister. Anna's family does have a male dog to keep her dad company! Growing up, Anna loved moving around the United States every couple of years and the many relationships and cultures she experienced.