Annaka Wiens
Cadence ID: 10952
Student Ministry
Intern
Camp Foster

CONTACT INFORMATION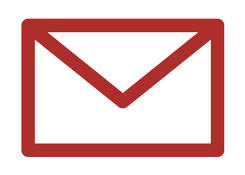 Annaka.Wiens@Cadence.org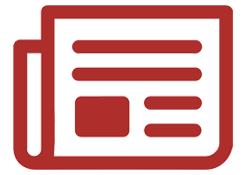 Latest Newsletter
Cell: 970.231.3032

PO Box 1268
Englewood, CO 80150
United States
MAILING ADDRESS
PSC 557 Box 1435
FPO, AP 96379-0015
Stay Connected with Annaka
MINISTRY FOCUS
As an intern with Cadence International, Annaka will be partnering with full-time Cadence staff in Okinawa to share the gospel and her life with the military community. She will work with youth in the community by assisting local staff with ministry events, Bible studies and spiritual training, and other special activities. Annaka will be trained and discipled during her internship so that she is better equipped for Kingdom work. She is passionate about students and is excited to experience life with military youth.
FAITH
Annaka grew up in a Christian home and accepted Jesus into her heart at a young age. As Annaka went through middle and high school, she came to know and develop a personal relationship with Jesus. Through the highs and lows of life and trials in college, Annaka understood just how important it is to place her identity in Jesus Christ. She now walks with Him every day, and her relationship with Jesus and knowledge of Him continues to deepen.
FAMILY
Annaka graduated with her B.A. in Psychology from Colorado Christian University in May 2023. She has a sister Katarina and brother-in-law Sean who live in Colorado as well. Her parents live in Minnesota, and she enjoys visiting them there.