MINISTRY FOCUS
Uk and Manuela desire to lead foreign armed forces members and their families to know Jesus Christ. They work alongside national believers, encouraging them to establish a self-sustaining fellowship that grows through ministry. Their work currently focuses on Thailand.
FAITH
Uk came to faith by being part of a Christian family and a Christ-centered church. He received a calling to overseas work in college.
Manuela was led to know Jesus Christ as a young adult in Germany and subsequently went to Bible School. Thereafter, she served for several years in Taiwan with a German mission before marrying Uk.
FAMILY
Uk and Manuela have two children, Janna and Nathaniel.
Uk & Manuela Chong
Cadence ID: 10748
Foreign Armed Forces - Thailand

CONTACT INFORMATION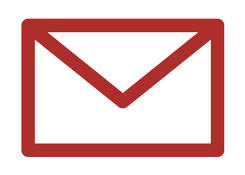 Uk.Chong@Cadence.org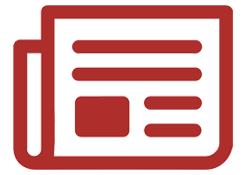 Latest Newsletter
U.S. Phone: 803.580.5210

International Phone: +66.82.388.3064

192/166 Koolapuntville 6
T. Mae Hia, A. Mueang Chiang Mai 50100
Thailand
Stay Connected with Uk & Manuela