MINISTRY FOCUS
With Cadence, Tyler and Jacqueline seek to shape disciples. They want to share the gospel and mentor other workers, service members, families, and co-laborers with the hope of Christ. Tyler and Jacqueline desire to see people impacted with relational discipleship, just as they were by Cadence missionaries during their military service in Japan. During their time overseas, the Cadence staff and community were true family to them, and they now hope to replicate that for others. As Tyler and Jacqueline point people to Christ, they want others to come, feel welcome, and be able to let down their burdens.
FAITH
Tyler and Jacqueline came to faith later in life through genuine discipleship. Jacqueline was being transformed by a group of women who were showing her what it looked like to live a life of exalting Christ, and Tyler's heart was being transformed as he watched Jacqueline's heart change while they were dating. The Lord opened both of their eyes in real time as they realized their sin and need for Jesus. After that, both their hearts were changed, and they have sought to share that same hope of Christ with others.
FAMILY
Tyler and Jacqueline and their family currently live in Wake Forest, North Carolina, where Tyler graduated from Southeastern Seminary with a Pastoral Ministry degree. He and Jacqueline met during their service in the Air Force and got married after dating long distance for about a year and a half. They are delighted to go back and serve their military brothers and sisters with Cadence.
Tyler & Jacqueline Aldridge
Cadence ID: 10904
Partnership Development
Adult Ministry

CONTACT INFORMATION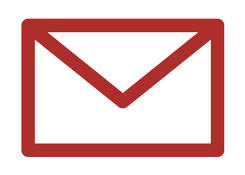 Tyler.Aldridge@Cadence.org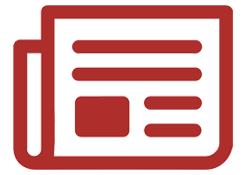 Latest Newsletter
Phone: 912.282.2779
504 Rice Circle
Wake Forest, NC 27587
United States
Stay Connected with Tyler & Jacqueline