MINISTRY FOCUS
Todd and Penny are currently the house directors of the Home Port Hospitality House in Oahu, HI serving all five branches of the military. In the past, Todd and Penny served as the Ft. Drum Hospitality House Directors in Upstate New York from 9/2015 to 3/2018. As hospitality house missionaries, they work together with military chaplains to serve men and women, primarily off-base, by bringing them a home away from home, a home-cooked meal, Bible Study, counseling, accountability, and mentorship. They normally see 25 to 50 servicemembers and their families on Friday nights. This offers discipleship for many, and others find a saving relationship with Jesus Christ as the community shares the gospel and their lives together!
FAITH
Todd grew up Catholic, but rarely attended mass. At 15 years of age, he visited a small non-denominational protestant Bible church with his best friend and learned that his sin was leading him to Hell. Todd learned of God's redemptive grace through His Son, Jesus Christ, and His desire to have a personal relationship with him. At an evening service, he responded to the gospel message, truly remorseful for his sin. He repented and asked Jesus Christ to come into his heart. Unfortunately, he did not spiritually grow, and reverted back to the practices of his old self, but felt miserable for his actions and could not understand why all of a sudden, he cared about what God thought of his deeds. This dismal state of being continued until his senior year in high school, when God used his circumstances to turn his heart back to Him. Todd repented of his sinful living and surrendered his life completely to God. Todd sought out an older man to disciple him and began devouring the Scriptures. Not long after this, Todd prayed that God would give direction to his life. Todd desired to serve and follow Him wherever He may lead. He felt a call to ministry and enrolled in Bible college shortly afterward to major in Biblical Studies and then on to Seminary. After graduation, God opened the door for Todd to serve as the Youth Pastor at Soldotna Bible Chapel for 20 years. Now He is leading Todd to serve through Cadence International. Cadence brought Todd and Penny on as missionaries in September of 2014 and they started the process of raising support to get to the field. Once there, Todd led Bible Studies, shared the gospel, mentored soldiers, provided counseling, and helped military chaplains. Todd is honored to minister to couples and young families, especially fathers, strengthening them in their role as spiritual leader.
Penny became a believer on a wintry afternoon in 1975 when she was five. Her twin sister was with her as their mom explained why they needed Jesus. As her mom talked with them, Penny felt a conviction in her heart. She knew that she was a sinner and needed forgiveness. Penny prayed with her mom and sister that day and received the gift of grace that Jesus gave to them by His dying on the cross and resurrection three days later. She was baptized as a teenager and was active in her youth group and church. After high school, she attended Bible college and graduated with a degree in Biblical Studies. When her husband, Todd, finished seminary, they moved to Alaska where he accepted a position as youth pastor. As a pastor's wife, Penny served in the youth ministry mentoring girls and providing support to Todd. In 2014, she prayed for God to stretch her. Penny prayed this because the years prior she felt restless in their place at Soldotna Bible Chapel and stagnant in how effective she was in ministry. As soon as she prayed this, she knew He would stretch her in ways that she would not necessarily be comfortable with; but in faith she trusted Him. The Lord called her to serve alongside her husband as a full-time missionary with Cadence International. Penny enjoys serving by cooking meals, providing Bible Study for their women Soldiers, and loving on them as a substitute mom.
FAMILY
Todd and Penny have two daughters, Kelsey and Emily, who enjoy working with them!
Todd & Penny Beaudin
Cadence ID: 10822
Home Port Hospitality House
Adult Ministry
Joint Base Pearl Harbor-Hickam

CONTACT INFORMATION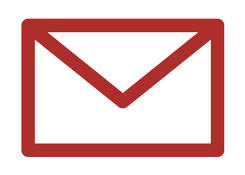 Todd.Beaudin@Cadence.org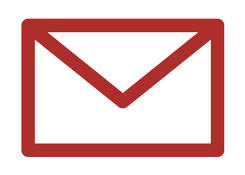 Penny.Beaudin@Cadence.org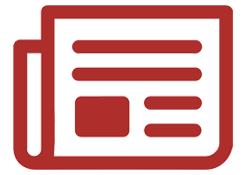 Latest Newsletter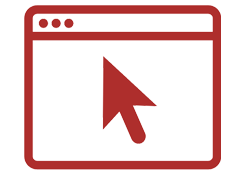 Ministry Website
Mobile: 907.252.9111

98-1972 Hoala Street
Aiea, HI 96701
United States
Stay Connected with Todd & Penny