MINISTRY FOCUS
Savanna fell in love with missions at 15 and wanted to continue sharing her story, love others, and walk with them in their lives. She chose Cadence because she came from a military family and wanted to be in the military, but wasn't able to for health reasons. She went on a missions trip with Cadence and loved working with the youth. Savanna felt God guiding her in this direction because it combined the passions she has for missions, ministry to youth, and serving military families. She envisions her ministry as coming alongside young people and walking with them where they are in life, while also sharing the Gospel and living her life as an example of Christ.
FAITH
Savanna first excepted christ when she was seven years old, but she walked away from her faith after her parents' divorce because she was upset with everyone including God. During this time she did a lot of soul searching and luckily had a lot of people in her life that mentored and walked with her through it. She finally reaccepted Christ on a trip to Haiti where she discovered God as her Father in an eye-opening way. This led her to want to do missions and show love to others.
FAMILY
Savanna grew up in Vancouver, WA with her parents and sister. At age 11 her parents got divorced and her dad moved to Bend, OR. After that she went back and forth so she could have time with both of them. Savanna's sister is now married with two adorable kids. Chelsea Lynn is eight, and Beckham Arthur recently turned three.
Savanna Wittenburg
Cadence ID: 10912
Intern
Student Ministry
Joint Base Lewis-McChord

CONTACT INFORMATION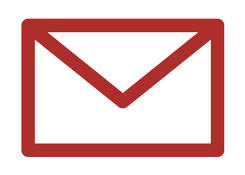 Savanna.Wittenburg@Cadence.org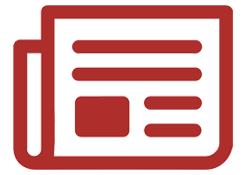 Latest Newsletter
Phone: 541.610.9230
3060 NE Yellow Ribbon Dr.
Bend, OR 97701
United States
Stay Connected with Savanna