MINISTRY FOCUS
Sandy and Sue have been with Cadence for more than 30 years serving at Ramstein Air Base in Germany; Travis Air Force Base in Fairfield, California, and Fairchild Air Force base in Spokane, Washington. They are currently working with the airmen at both Creech and Nellis Air Force Bases in Las Vegas, Nevada.
FAITH
Sandy was born in Salem, Oregon and grew up in a loving Christian family. He came to Christ at a young age. After 17 years with the FAA, Sandy felt God's call to full-time ministry. Sandy met Sue while attending San Diego Christian College.
Sue was born in Ely, England. She grew up in an Air Force family and lived in many locations. Sue trusted in Christ as her Savior while in high school after hearing an evangelist speak at the church she was attending.
FAMILY
Their oldest daughter, Sarah, is married to Nathan Koroll, who is on active duty in the Air Force and currently attending intelligence school.
Katie, their middle daughter, is married to Colby Hiebsch, who is serving in an Air Force maintenance squadron at McCord AFB in western Washington. Coby & Katie have a baby boy and twins (boy & girl).
Their youngest, Joel, is on active duty in the Space Force and stationed at Vandenberg Space Force Base in California. He married his college sweetheart, Catie, who is a teacher.
By God's grace, all of their children are living for the Lord and are very active in their churches.
Sandy & Sue Nafziger
Cadence ID: 10398
Las Vegas Military Ministry
Adult Ministry

CONTACT INFORMATION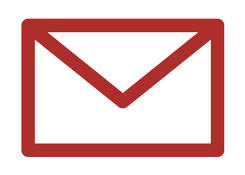 Sandy.Nafziger@Cadence.org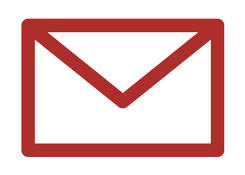 Sue.Nafziger@Cadence.org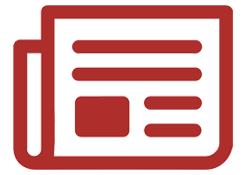 Latest Newsletter
Sandy: 707.430.7689

Sue: 707.718.6854

6323 Radiant Rapture Ave
Las Vegas, NV 89131
United States
Stay Connected with Sandy & Sue