Ray & Jan Schmautz
Cadence ID: 10731
Ambassador

CONTACT INFORMATION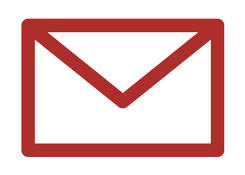 Ray.Schmautz@Cadence.org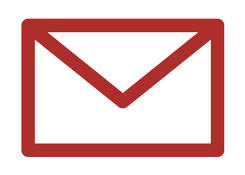 Jan.Schmautz@Cadence.org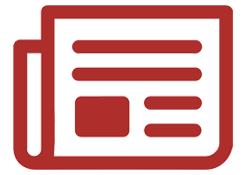 Latest Newsletter
Phone: 714.599.4730

3345 Justin Circle
West Palm Beach, FL 33417
United States
Stay Connected with Ray & Jan
MINISTRY FOCUS
Ray and Jan, both now in their mid 70's, are Cadence Ambassadors. They are enjoying doing a Bible Study with another couple and are hoping it will grow. They have others to serve and help care for and share the Lord with.  As the Lord continues to open doors they will keep moving ahead!
FAITH
As Jan was close to graduating from college, she felt in need of answers to life's biggest questions. She attended a College Life meeting with many other students, and a girl shared her testimony. After hearing the gospel, Jan prayed to accept Jesus as her Savior and Lord. She met Ray that night, and her life has never been the same since!
FAMILY
Ray and Jan married in 1973. They are from Southern California and they each have two brothers. They have two daughters, Anna and Rebekah, and one son, John. They are blessed with one grandson, Ryan, born in 2014.  Next to the Lord and each other, Ryan is the joy of their lives! They live in Florida near their two girls and families. After living in Colorado for a time, they are enjoying the weather in Florida!