MINISTRY FOCUS
Eric & Rachel Vaught are associate missionaries to young adults and military members living on or near the Newport Naval Base in Newport, RI. Their ministry focuses on God-centered conversations through the Bible and making disciples through relationships.
FAITH
Eric accepted Jesus Christ as his Lord and savior as an undergraduate in 2002. Rachel has been following the Lord since early childhood and was baptized in 1989. Both have been serving in a variety of ministry roles since their marriage in 2004.
FAMILY
The Vaughts have two boys, Logan, born in 2008, and Blake, born in 2010.
Eric & Rachel Vaught
Cadence ID: 30008
Associate Field Staff
Adult Ministry

CONTACT INFORMATION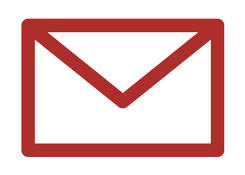 Rachel.Vaught@Cadence.org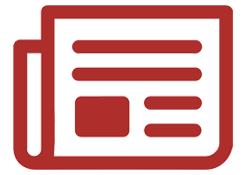 Latest Newsletter
Phone: 508.813.8951

PO Box 1268
Englewood, CO 80150
United States
Stay Connected with Eric & Rachel