MINISTRY FOCUS
Paul and Stacy are thankful to have been serving with Cadence International since 1995! They have had the privilege of serving as Hospitality House Directors in Germany, Japan, and Hawaii. In May 2016, the Cassidys moved to Fredericksburg, Virginia for a one-year home assignment before beginning their new roles working in Human Resources. Paul is the Director of Mobilization and Stacy is an MPD Coach. They are exited about the many opportunities to serve and encourage other missionaries.
FAITH
Paul placed his faith in Christ at age ten at a small Baptist church in New Hampshire. His mother, Eva, was instrumental in helping him to grow in his faith. He was involved in church youth groups most of his teenage years and it was during this time that he began to sense that God was calling him into ministry.
Stacy gave her life to Christ soon after graduating from college. It wasn't long before she became involved in a solid Bible church in the Denver area where she developed significant friendships with other godly young women who encouraged her in her spiritual development.
FAMILY
Paul and Stacy met at Foothills Bible Church in Littleton, Colorado during the mid 90s where they were both involved with the young adult ministry. After their marriage in 1994, the Lord graciously opened a door for missionary work with Cadence International. After raising their support, they left for Baumholder, Germany where they began a life of full-time ministry to members of the U.S. military.
Paul and Stacy have three amazing children – Hope Griffin (1995), Jenna (1997), and Aaron (2009). Their children love hospitality house ministry, and the Lord has used them to bless and encourage countless individuals over the years.
Paul is a graduate of Colorado Christian University (1991) and Stacy is a graduate of the University of Colorado (1991).
Paul & Stacy Cassidy
Cadence ID: 10485
Home Assignment

CONTACT INFORMATION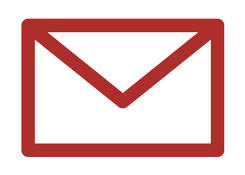 Paul.Cassidy@Cadence.org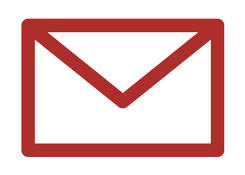 Stacy.Cassidy@Cadence.org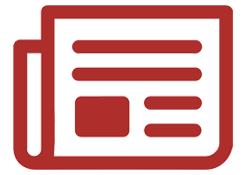 Latest Newsletter
Paul: 808.282.9068

Stacy: 808.271.0633

12006 Wood Pond Ct.
Fredericksburg, VA 22407
United States
Stay Connected with Paul & Stacy