MINISTRY FOCUS
Molly's role with Cadence will be as an intern ministering at a hospitality house for the Fort Bragg base in Summer 2021. She is graduating from Corban University in May 2021 and will apply her degree background in Ministry and Intercultural Studies to serve. The Lord has called her to pursue this internship in this season and she will seek continual guidance from Him in her next steps in ministry with Cadence.
FAITH
Molly was truly blessed to have been able to grow up in a home that sought the Lord, and she accepted Christ at around the age of five. Around middle school, she came to the realization that her peace and fulfillment came solely from full dependence upon God. Ever since, the Lord has been challenging and growing Molly in her faith through various aspects of life. She is passionate about theology and people, and is thrilled to be able to combine the two in ministry work.
FAMILY
Molly was born and raised in Vancouver, Washington hiking, adventuring, and traveling. She has incredible parents, three sisters, and a brother-in-law. Her oldest sister and brother-in-law, Dani and Jarett Thoren, are Cadence missionaries who have greatly influenced Molly's walk with the Lord and ministry with Cadence.
Molly Drinkward
Cadence ID: 10927
Intern
Adult Ministry
Fort Bragg

CONTACT INFORMATION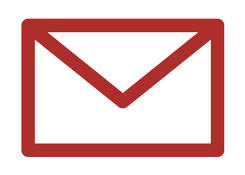 Molly.Drinkward@Cadence.org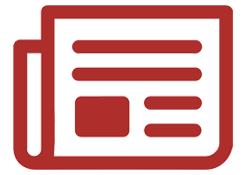 Latest Newsletter
Phone: 360.440.5652
15010 NE 79th Circle
Vancouver, WA 98682
United States
Stay Connected with Molly