Mayalin Heuer
Cadence ID: 10946
Student Ministry
Intern
Yokota Air Base

CONTACT INFORMATION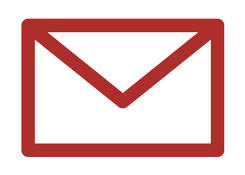 Mayalin.Heuer@Cadence.org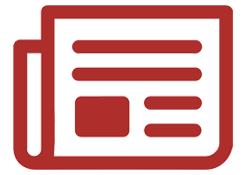 Latest Newsletter
Phone: 503.913.4770

PO Box 1268
Englewood, CO 80150
United States
Stay Connected with Mayalin
MINISTRY FOCUS
As an intern with Cadence International, Mayalin will be partnering with full-time Cadence staff at Yokota Air Base in Japan to share the gospel and her life with the military community. Yokota Air Base serves as the host base for Headquarters, United States Forces Japan and Fifth Air Base. The base houses 14,000 military personnel. Mayalin will work with students in the community by assisting local staff with ministry events, Bible studies, and other special activities. Mayalin will be trained and discipled during her internship so that she is better equipped for Kingdom work.
FAITH
She was in middle school when she first saw the light of Christ in someone she knew, and it captivated her. God then took her from brokenness to walking with her good, good Father, and transformed her so she could display the light of Christ. These days, He leads her as she serves her local world as well as the wider world, and she faithfully follows Him.
FAMILY
She attends Multnomah University and is pursuing her undergrad in Bible and theology and her Master's in Divinity. She has a deep desire to know God and to show others how much He loves them and relates to them on a personal level. Her friends describe her as a "grandma-friend," like the kind of friend who takes care of everyone, but also crochets and knits, bakes, and has a lot of plants. She also enjoys painting and drawing, playing her ukulele, and traveling.