MINISTRY FOCUS
Matthew and Sarah's ministry is sharing the gospel and their lives with the military community at Camp Foster. Their primary focus is on kids between the ages of five to 12 years old. They strive to provide a safe, fun, and engaging space for them to hear about God. The Annanies also love building relationships with them. They hope to share how having a relationship with God can bring the kids comfort and reassurance in the always-changing life of a military kid.
FAITH
Matthew was a military kid. He moved seven different times by the time he was 16. Matthew encountered Cadence when he was nine years old. Cadence helped him realize that even though friends, schools, homes, and surroundings will always change, God will forever be a constant in his life. God will never leave him! The great impact God had on Matthew through Cadence is why he has a desire to give back to the military community.
FAMILY
Matthew and Sarah have two daughters. They love going on walks, going to parks, and reading books together.
Matthew & Sarah Annanie
Cadence ID: 10790
Cadence Children's Ministry - Okinawa, Japan
Children's Ministry
Camp Foster

CONTACT INFORMATION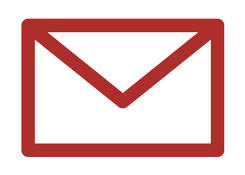 Matthew.Annanie@Cadence.org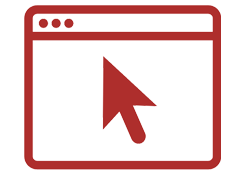 Ministry Website
Mobile: 080.4330.2242

PSC 557 Box 915
FPO, AP 96379
Japan
Stay Connected with Matthew & Sarah