Madelynne Kinzie
Cadence ID: 10944
Children's Ministry
Intern
Spangdahlem Air Base

CONTACT INFORMATION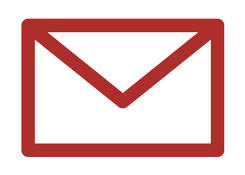 Madelynne.Kinzie@Cadence.org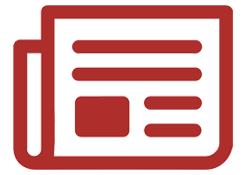 Latest Newsletter
Phone: 440.667.0269

PO Box 1268
Englewood, CO 80150
United States
Stay Connected with Madelynne
MINISTRY FOCUS
As an intern with Cadence International, Madelynne will be partnering with full-time Cadence staff at Spangdahlem Air Base in Germany to share the gospel and her life with the military community. Spangdahlem Air Base is a NATO base which is home to the 52nd Fight Wing and provides Airpower options to deter and combat aggression. Madelynne will work with children in the community by assisting local staff with ministry events, spiritual teaching, and other special activities. She will be trained and discipled during her internship so that she is better equipped for Kingdom work.
FAITH
Madelynne grew up going to a Christian non-denominational church and accepted Jesus into her heart when she was eight years old. She continued to grow in her faith as she got older and decided to publicly declare her faith when she was baptized in April 2022. Madelynne has continued to grow in her faith and confidence to boldly share the gospel with both believers and nonbelievers.
FAMILY
Madelynne grew up in Northeast Ohio and is currently studying business at Ohio State University. She is the oldest of five siblings, so she has always found it easy to connect with young children. She has never been out of the country before and is very excited to live in Germany over the summer.