MINISTRY FOCUS
Starting in the fall of 2021, Laura will be working in Germany with Joe and Jill Vincent at Spangdahlem Air Base. She is excited to help them in their ministry. Their home, which they have named The Hanger, functions as a hospitality house—a place for members of the military and their families to experience the love of Jesus through Bible studies, home-cooked meals, discipleship, and various fun outings and events.
FAITH
Laura came to a saving faith in Jesus Christ at the age of nine while attending a Christian sports camp. The speaker shared that the only way to be saved was to accept Jesus Christ as your Savior. This challenged her previous belief that it was merely the act of attending church that saved a person. Thankfully, her mother explained the true gospel to her, which the Lord used to soften and save her heart.
FAMILY
Laura is the oldest of three children in a Navy family. She grew up moving to locations around the U.S. and overseas every 1-4 years. Because of this, the military community has a special place in her heart, and she is excited to share the gospel and her life with them as they continue to serve our country.
Laura Sparks
Cadence ID: 10930
Intern
Adult Ministry
Spangdahlem Air Base

CONTACT INFORMATION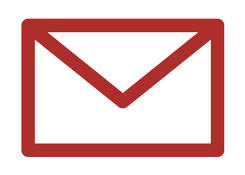 Laura.Sparks@Cadence.org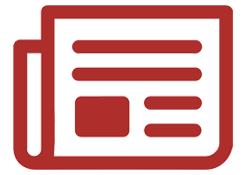 Latest Newsletter
Phone: 904.451.1544

969 Paradise Drive
Lemoore, CA 93245
United States
Stay Connected with Laura