Joshua & Jessica DeJong
Cadence ID: 10941
Partnership Development
Adult Ministry

CONTACT INFORMATION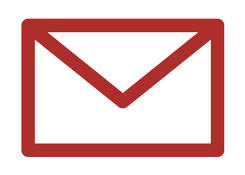 Joshua.DeJong@Cadence.org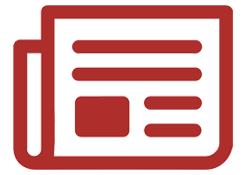 Latest Newsletter
Joshua: 760.401.1109

73470 Two Mile Rd
Twentynine Palms, CA 92277
United States
Stay Connected with Joshua & Jessica
MINISTRY FOCUS
Joshua and Jessica desire to share their passion for Jesus Christ with all they encounter. They believe that opening up their home and lives to others is the foundation for ministry and showing the love of Christ. They desire to offer a home away from home for military personnel and their families. They want to provide spiritual guidance and a sense of family community for young service men and women who are finding their way in life and show them what it means to truly love and be servants of Jesus Christ. They want to share everything they have with those who serve their country. 
FAITH
Joshua was raised around the church—his grandparents were Christian missionaries and pastors—and his parents would take him to church when they had time. Joshua joined the military as someone who would have likely identified as an atheist before meeting a service member in Okinawa, Japan who made him reconsider who Jesus was. Joshua found Christ at Twentynine Palms Marine Base and was discipled and grew in Christ through home hospitality ministry. Jessica grew up in a Catholic family. They went to church occasionally, but Jessica had no real relationship with God. In Jessica's early teenage years she was saved in a Christian church in Orange County, California and became on fire for Jesus. Jessica's whole family was saved a short time later, and Jessica went on to do missions work and be involved in several other ministries throughout her early adult life. 
FAMILY
Joshua grew up in Modesto in the Central Valley of Northern California. He has one brother and two sisters. Jessica is from Mission Viejo, a small coastal town in Orange County, California, and also has one brother and two sisters. Joshua and Jessica have a son named Scotty.