Jonathan Williamson
Cadence ID: 10920
Intern
Student Ministry

CONTACT INFORMATION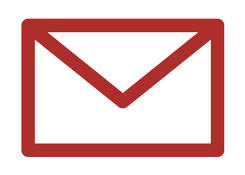 Jonathan.Williamson@Cadence.org
U.S. Phone: 402.671.5741
International Phone: 08.0648.71620
225-1 Toguchi Apt S-2
Yomitan, Okinawa 904-0315
Japan
Stay Connected with Jonathan
MINISTRY FOCUS
Jonathan will serve as an intern with Cadence where he will be working with middle and high school students.
FAITH
Jonathan found Christ in late middle school during a deep period of depression. In the face of countless doubts and questions about growing up, he discovered hope in Jesus. Since committing to live his life for Christ, Jonathan has continued to grow in both awareness of his sin, and desperate need for His all sufficient grace.
FAMILY
Jonathan's parents are both Air Force veterans, he has two younger brothers, and one older sister. He and his siblings and were all born in Okinawa, Japan, where his parents met. Jonathan is excited to now serve with student ministries in Okinawa.