John Cojocar
Cadence ID: 10945
Adult Ministry
Intern

CONTACT INFORMATION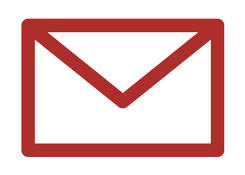 John.Cojocar@Cadence.org
Phone: 919.904.9076

PO Box 1268
Englewood, CO 80150
United States
Stay Connected with John
MINISTRY FOCUS
As an intern with Cadence International, John will partner with full-time Cadence staff to share the gospel and his life with the military community. He will work with adults in the community by assisting local staff with ministry events, Bible studies/spiritual training, and other special activities. John will be trained and discipled during his internship to better equip him for Kingdom work.
FAITH
John began his relationship with Christ in the fifth grade with guidance from his homeroom teacher. However, his walk with Christ did not become personal until his senior year, at which point he began a journey to learn how to walk with Him throughout the continuous seasons of his life.
FAMILY
John currently studies at Liberty University in their graduate program, while also working a side job on a cattle farm. He enjoys the daily mix of academics and blue-collar living.