MINISTRY FOCUS
Jim is the director of LifeCompass and in June will also take that role with Victory Ranch. Rachel for the first time in their journey with Cadence will invest full-time with both ministries.
LifeCompass is an intentional and relationship discipleship investment. Students will unpack Christian foundational doctrines and explore spiritual disciplines all while living in Biblical community.
Victory Ranch is an intentional and relational ministry of presence in a retreat setting. We share fun, food, the gospel and our lives with the Army, Navy, and Airforce communities nearby. We also plan to use our retreat facilities with local churches, organizations, and other opportunities that would allow us to introduce people to Jesus.
FAITH
As Jim and Rachel have grown in their faith journey, discipleship has become their passion. In that journey, they have worked through a process to discover their "why." The "why" is the unique way God has created them to fulfill His call on their life. This has been central to how they have discipled and poured into the people around them.
Jim's why, "I embrace risk, live intentionally, and advocate for growth so that others can thrive in the fullness of what they were created to be."
Rachel's why, "To plant myself in God's plan so that I can grow and others can grow and we can bloom in relationship with Jesus"
FAMILY
The Turnage family has spent the last twenty plus years with Cadence overseas. Their three children have grown up being Americans, but not living in America until recently. Jake, their oldest, is now in the Air Force. Jayce, their middle child, is a sophomore in college and is studying to be a math teacher. Jessa, their youngest, is a sophomore in high school and is adjusting to just returning to the States this last summer.
Jim & Rachel Turnage
Cadence ID: 10538
LifeCompass

CONTACT INFORMATION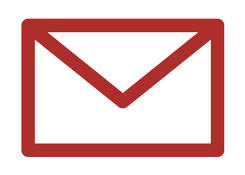 Jim.Turnage@Cadence.org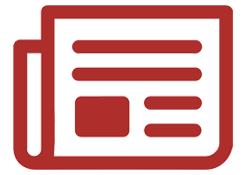 Latest Newsletter
Phone: 678.205.6878
1047 Richard Simons Rd
Eastover, SC 29044
United States
Stay Connected with Jim & Rachel