Jennessa is currently on a home assignment while transitioning to a new ministry. Please read her recent newsletter for more details.
MINISTRY FOCUS
After 15 years of student ministry with Cadence in Germany, Jennessa took her love for the military community and dove into adult ministry. She is now in Washington state, partnering with RJ and Sabrina Prestwich to reach the Army and Air Force community at Joint Base Lewis-McChord. Their ministry includes singles, spouses, and families.
FAITH
Jennessa trusted Christ as her Savior as a child and was exposed to many aspects of missions through her family and home church. She desired to be a missionary from a young age and that desire found its "what and where" when she heard about Cadence International's ministry to the military. Being a missionary is a wondrous journey of faith as God calls, provides, and uses us according to His great plan.
FAMILY
Jennessa grew up in Oregon with a sister and two brothers, plus a great church family. After living with oceans between them for so long, it's a treat to be in driving distance again.
Jennessa Randall
Cadence ID: 10555
Home Assignment
Adult Ministry

CONTACT INFORMATION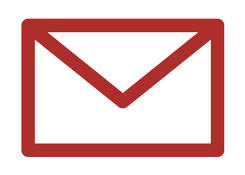 Jennessa.Randall@Cadence.org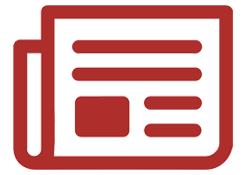 Latest Newsletter
Phone: 808.271.9356

Stay Connected with Jennessa