CADENCE STORY
Jen and her husband Mark served with Cadence in Okinawa, Japan for nearly a decade at the Harbor Hospitality House. Their family loved sharing their lives and the gospel with the military community stationed there. Their children were born and raised during their days of ministry at the Harbor.
In Jen's experience with missions both around the world and in the United States, there's no context more warm, fruitful, and exciting than sharing Jesus with military members and their families. She believes God is on the move in and through Cadence and considers it an honor to play a small role on the board. She has served since her appointment in 2019.
Jen is the Women's Ministry Director at Redemption Parker, a church her family planted in Colorado four years ago and where her husband is the Lead Pastor. She is an author, speaker, and podcaster, and she also continues to serve with Pioneers International in Europe in a supporting role. She's a mother to four girls and a grandma to one.
Jen Oshman
Cadence ID: 80140
Member
Board of Directors

CONTACT INFORMATION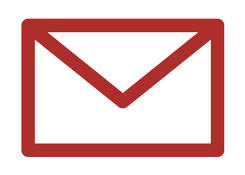 Jen.Oshman@Cadence.org
PO Box 1268
Englewood, CO 80150
United States
Stay Connected with Jen