MINISTRY FOCUS
The Bennetts' role is to share the love of Jesus with everyone they meet. Annabel is focused on running the children's ministry as well as homeschooling the Bradford's children. Jay is focused on young singles ministry and being a utility player for the Bradford family.
FAITH
Jay and Annabel were raised in a christian home, but dove deeper into faith once they got older. Annabel became involved in her college ministry, and she went on to work a summer camp job sharing the gospel with kids. Jay realized he was not being fulfilled by worldly things and was told he should work at the same summer camp, where he would mentor young kids and teach them about Jesus. After summer camp, both Jay and Annabel enrolled in a Christian leadership program where they would intern at Camp Cho-Yeh and spend their time studying the gospel. This program was what led them both to wanting to work in ministry.
FAMILY
Jay and Annabel started dating during their internship, and were married a year later. Jay was born and raised in Waco, Texas living with his father and step-mother. He also spent a lot of time in Austin, Texas with his mom and step-father. Jay has two older siblings who he looks up to very much. His brother, a worship pastor, is the one who pushed him to start working at Camp Cho-Yeh. Annabel grew up in Golden, Colorado with her parents and her two sisters. Her family loved to travel together and were very close.
Jay & Annabel Bennett
Cadence ID: 10933
Limited-Term
Adult Ministry
U.S. Army Garrison Bavaria (Tower Barracks - Grafenwoehr)

CONTACT INFORMATION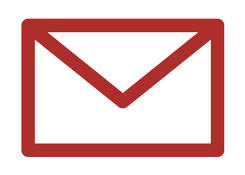 Jay.Bennett@Cadence.org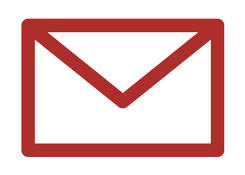 Annabel.Bennett@Cadence.org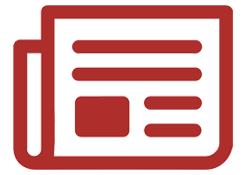 Latest Newsletter
Phone: 936.239.7113

590 Big Lake Drive
Livingstone, TX 77351
United States
Stay Connected with Jay & Annabel