MINISTRY FOCUS
Being a part of the Cadence team at the Soldiers Hospitality House (SHH) at Fort Hood, TX, Jason and Cindy's ministry is multifaceted. They lead Bible studies, activities and adventures, retreats, service projects, and more.
FAITH
Jason met the Lord during a worship service at church in 1993. His walk with Jesus skyrocketed when he joined some Bible studies and then a year later going to a Bible college at the age of 20.
Cindy was introduced to the Lord at a young age; but it wasn't until late high school when her faith became real, spring boarded by summer camp.
Together, Jason and Cindy enjoy studying their Bibles, engaging in rich conversations, and helping their kids know Jesus. They are thankful for God starting a great work in them and depend upon His promises to continue it!
FAMILY
Jason and Cindy were both born and raised in the Pacific Northwest. They met in 2002 in Olympia and were married a year later. They adopted all three of their kiddos as babies (intercontinental, international, and local). Their family loves adventure and discovering their great God and His great things.
Jason & Cindy Wolden
Cadence ID: 10561
Soldiers Hospitality House
Adult Ministry
Fort Hood

CONTACT INFORMATION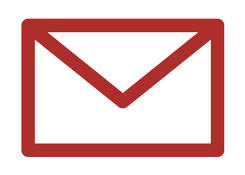 Jason.Wolden@Cadence.org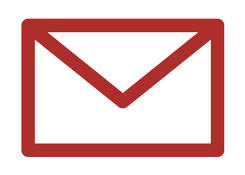 Cindy.Wolden@Cadence.org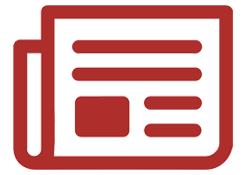 Latest Newsletter
Google Voice: 360.545.5307

PO Box 1268
Englewood, CO 80150
United States
Stay Connected with Jason & Cindy