Hannah Miller
Cadence ID: 10939
Student Ministry
Intern

CONTACT INFORMATION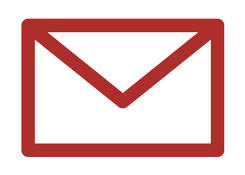 Hannah.Miller@Cadence.org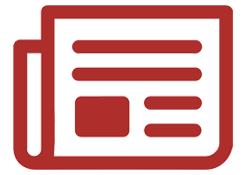 Latest Newsletter
Phone: 406.548.7757

PO Box 1268
Englewood, CO 80150
United States
Stay Connected with Hannah
MINISTRY FOCUS
Hannah is an intern with Cadence and hopes to join Cadence full-time once she finishes Bible College. Her main focus is working with children, especially elementary aged. She loves mentoring children and enjoys helping them in any way she can.
FAITH
She came to faith in Jesus Christ at the age of four years old. She knew she wanted a personal relationship with God and that Jesus was the only way to Him. She prayed with her mom and asked Jesus to be her savior.
FAMILY
Hannah was born in Nebraska, and her family moved to Montana when she was five years old. She has lived most of her life in Montana; however, her parents were missionaries in Tanzania for three years, and she has always considered the mission field more of her home. She has three younger siblings: two sisters and a little brother.