Gary & Amy Graham
Cadence ID: 40463
Associate Field Staff
Adult Ministry
Marine Corps Base Quantico

CONTACT INFORMATION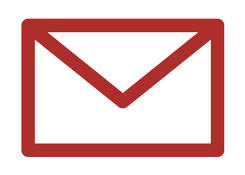 Gary.Graham@Cadence.org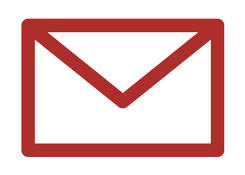 Amy.Graham@Cadence.org
Home: 540.446.8814

12 Devonshire Lane
Stafford, VA 22554
United States
Stay Connected with Gary & Amy
MINISTRY FOCUS
Gary and Amy connect military families to the local community of faith in the Quantico/Stafford area of Northern Virginia through friendship and hospitality guided by the Holy Spirit. Learn more about the Quantico Hospitality House – The Ready Room.
FAITH
Gary and Amy professed faith in Jesus Christ as adults serving on active duty in Beaufort, SC. God placed a chaplain across the street from them in base housing and convicted their hearts through him.
FAMILY
Gary and Amy grew up in South Jersey and launched their 26-year journey with the Marine Corps from there. They have three adult sons. Two of their boys live out West in California and Nevada while the third still resides at home while completing Liberty University.