MINISTRY FOCUS
Ray and Jan Schmautz began the Cadence outreach to Fort Carson soldiers in 2008. Frank and Ruth Ann began working with them in 2016. After the Schmautzes moved to Ambassador status in 2018, they moved to Florida. The Branhams then began to host the Friday night "Gathering" in their condo which they loved, though their space was limited. This went on for eight months.
In June of 2019, Dick and MaryEtta Reynolds, fellow Cadence missionaries, relocated to Colorado Springs to direct the ministry. They began meeting in the Reynolds' spacious home in Fountain, which they affectionately call "The Gathering Place".
They meet at The Gathering Place on Friday nights for supper, Bible study, and fellowship. Frank and Ruth Ann also meet with soldiers individually throughout the week for discipleship and mentoring. On Sundays they worship at Chapel Next. With the Reynolds, and input from soldiers, they also plan activities that take place outside the house. The Branhams' desire is to meet the soldiers' need for additional fellowship, as well as to offer an opportunity for introducing new soldiers to The Gathering Place. Their ministry is an adult ministry limited to singles and couples, as they don't have facilities for children.
FAITH
Frank accepted Jesus as his Lord and Savior when he was six years old. His family lived on a farm near Waverly, IL at the time. When he was eight, his family moved to Colorado Springs, so this is where he grew up. His family attended Mesa Hills Bible Church where he grew to love the Lord. While in Bible college, Frank learned of Cadence International, and in time the Lord led him to join the mission. That was in 1977.
Ruth Ann trusted the Lord as her Savior at seven years of age in Sunday school class in Lakewood, CO where she grew up. She was blessed to grow up in a Christian home, and she set her sights on Bible college while she was in high school. Her desire was to prepare for ministry in service to the Lord, which was perfect preparation for meeting Frank and joining him in ministry to the military. They love the ministry the Lord allows them to do together.
FAMILY
Frank and Ruth Ann met as students at Western Bible College in Morrison (Denver), CO. While on home assignment after Frank's first term of service in Subic Bay, Philippines, they fell in love and were married in 1980. They were assigned to the ministry at Kadena Air Base (Okinawa, Japan) where their two children, Angela and Jonathan, were born. After Kadena they served another term in the Philippines before spending some time in the Home Office. They went from there to a ministry to soldiers at Fort Lewis, WA and Fort Leonard Wood, MO before assuming their work at Fort Carson.
Frank & Ruth Ann Branham
Cadence ID: 10051
The Gathering Place
Adult Ministry
Fort Carson

CONTACT INFORMATION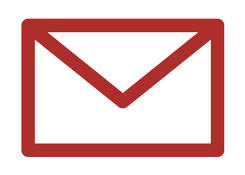 Frank.Branham@Cadence.org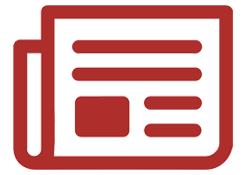 Latest Newsletter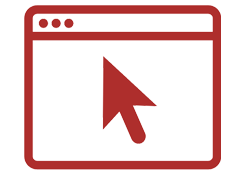 Ministry Website
Frank: 719.888.0940

Ruth Ann: 719.231.9245

411 Lakewood Cir, A-807
Colorado Springs, CO 80910
United States
Stay Connected with Frank & Ruth Ann