MINISTRY FOCUS
The Buris have been involved in hospitality house (open-home discipleship) ministry for most of their time with Cadence. Other than the two and a half years they served at the evangelistic Fellowship Ranch ministry near Ft. Leonard Wood, Missouri, they've hosted soldiers and airmen in their homes (Ayers Kaserne near Kirch-Goens, Germany; Ft Lewis, Washington; and Mountain Home AFB, Idaho) since 1994. Sharing the gospel and their lives with military people, along with supporting their chaplains, is what they most enjoy doing to advance the Kingdom of God. They both participate in the chapel ministry and form vital relationships to the military men and women. They invest through teaching, mentoring, and loving on folks.
FAITH
For the first several years of his life, Ed grew up in a church-going, but not yet Christian home. Still, Ed's family regularly watched Billy Graham crusades from the time he was very young and, at 14, he received Christ. He went forward publicly to profess Christ a short while after that. Suzie placed her trust in Jesus as a young girl at Warm Lake Conservative Baptist Camp near Cascade, Idaho, when she heard the gospel message.
FAMILY
Ed and Suzie both grew up primarily in Oregon. Ed's family moved from California to Roseburg, Oregon, while he was a preschooler. In 1976, he graduated from high school there. Suzie resided in several places throughout Oregon as she grew up, finally settling down in Roseburg and graduated from high school in 1979.
After high school, Ed studied at Canadian Bible College in Regina, Saskatchewan, earning his Bachelor of Religious Education degree. Suzie attended Judson Baptist College and then completed her BS in Health Education from Portland State University.
Suzie and Ed married on June 28, 1986, just after he enlisted in the Army. Stationed near Heilbronn, Germany (1986-1988), they volunteered as chapel youth sponsors to dependent youth of military personnel at Wharton Barracks Community Chapel. The evident need for ministry to soldiers and families helped them accept a call to ministry with Cadence International.
They have two children. Greg lives and works in San Antonio, and Julie married Jesse Cornell, who serves in the Air Force in Ohio. Ed and Suzie have four grandchildren.
Ed retired from the Air National Guard in July of 2017. Suzie has a younger brother who is also retired from the Air Force.
Ed & Suzie Buri
Cadence ID: 10408
En Gedi Hospitality House
Adult Ministry
Mountain Home Air Force Base

CONTACT INFORMATION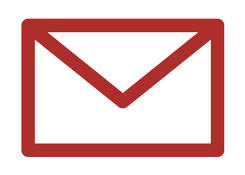 Ed.Buri@Cadence.org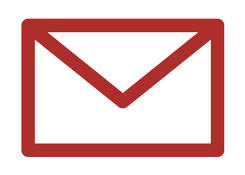 Suzie.Buri@Cadence.org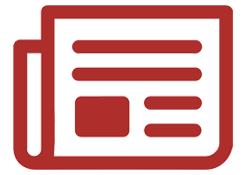 Latest Newsletter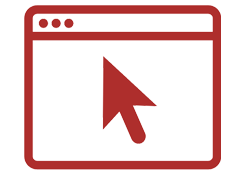 Ministry Website
Ed: 208.598.3580

Suzie: 208.598.3537

975 Drake Ct
Mountain Home, ID 83647-3686
United States
Stay Connected with Ed & Suzie