Darren Scott
Cadence ID: 10950
Student Ministry
Intern
Yokota Air Base

CONTACT INFORMATION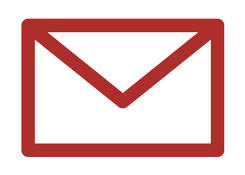 Darren.Scott@Cadence.org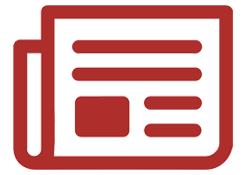 Latest Newsletter
Phone: 803.312.5866

PO Box 1268
Englewood, CO 80150
United States
Stay Connected with Darren
MINISTRY FOCUS
As an intern with Cadence International, Darren will be partnering with full-time Cadence staff at Yokota Air Base in Japan to share the gospel and his life with the military community. Yokota Air Base serves as the host base for Headquarters, United States Forces Japan and Fifth Air Base. The base houses 14,000 military personnel. He will work with students in the community by assisting local staff with ministry events, Bible studies, and other special activities. Darren will be trained and discipled during his internship so that he is better equipped for Kingdom work.
FAITH
Darren came to faith during a time of grief. He lost his best friend to cancer when he was 16 and coped by suppressing his emotions. Jesus met him where he was at and reminded him that He was there with Darren. He took his questions away and replaced them with peace, comfort, and some answers. This drew Darren to the Lord, and as a result, he gave his life to Him. Over the past six years, he has grown in his relationship and understanding of God, and each day he realizes that he needs Him more and more every day.
FAMILY
He is currently a senior at Columbia International University and is in his last semester before graduation. He is studying youth ministry and is looking forward to utilizing what he has learned this summer with Cadence. His favorite hobby is playing golf, but if any sporting activity is offered to him, he will be there! Darren's home is in Bangor, Northern Ireland, but lately, the city of Columbia, South Carolina, has been feeling like home. He has two really great parents. He is also currently engaged to a beautiful young woman who will soon be his new family!