MINISTRY FOCUS
Dan and Becke's heartbeat is to see families rise and seize their God-given potential – with the dad serving and leading the family through love in spiritual and physical matters, the mom loving and leading alongside her husband, and their kids thriving and rallying to the cross of Jesus. Through this ministry to youth and families, they desire to see Great Commission-minded families serving together. To this end, they offer support to young people and their families through regular youth groups and family activities.
FAITH
Dan was raised as a missionary kid in Nigeria, Africa for three years, then lived in San Gabriel, CA until he went to Bible college. Through these years, he encountered the living and active Jesus Christ. While he did surrender his life at an early age to Christ Jesus, this is not the time he refers to as "being saved"; rather what he went through next is what he calls his full surrender to Christ. As he went through Bible college, he developed a sense of pride that was masked by false spiritually. Eventually through the challenge of a mentor, he chose to surrender this area to God and God began to grow him to the day he asked to go on a missions trip his church was sponsoring in Brazil. His mentor turned him down and suggested heading to Cadence instead, which helped him grow in Christ more.
Becke was raised in the Midwest, growing up in a Christian home. From her earliest memory, she desired to go into missions. Through going to church, she became acquainted with Jesus and began serving him. Heading away to college, her roommates pushed her closer to Christ Jesus, yet during her Senior year, she started drifting away, choosing sin over Christ. Through a good friend, she was brought back to Christ and began to grow again. A short-term mission trip to Bulgaria revolutionized her life as she came back desiring to serve Jesus on the mission field.
FAMILY
Dan and Becke were married in December 2005, before continuing with Cadence in Wiesbaden, Germany. In 2009 they felt the pull towards adoption, and they began their adoption journey. Working through five countries, God finally led them to China, where on August 3, 2015, they met Lily and became a family. Their hearts beat for adoption, and they love to share their story!
Dan & Becke Haas
Cadence ID: 10612
North Country Hospitality House
Student Ministry
Fort Drum

CONTACT INFORMATION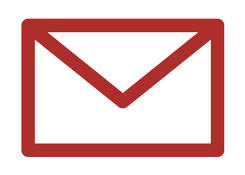 Dan.Haas@Cadence.org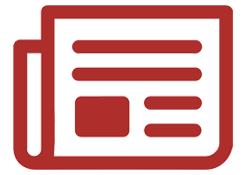 Latest Newsletter
9944B Saratoga Rd.
Fort Drum, NY 13603
United States
Stay Connected with Dan & Becke