MINISTRY FOCUS
Connie has worked part-time at Headquarters since 2006, and in the Human Resources office since April 2018. Her main focus is payroll and helping staff get needed benefits and insurance plans.
FAITH
Connie was born and raised in a strong Christian family. When she was six, she accepted the Lord into her heart  during Vacation Bible School. Every summer, starting at age six, she spent a week or two at a local Bible camp, where she eventually became kitchen help (middle school), and then a camp counselor (high school). These, along with church youth retreats, were especially important times of growth and renewal of her faith. After her husband died of cancer in 2003, she felt led to serve the Lord in a Christian non-profit organization, and was thankful to find a position at Cadence.
FAMILY
Connie was born in Florida. She is the youngest of five children and was nine years younger than the next youngest, which made it feel like she was essentially an only child. Her family traveled and went camping a lot. Now she is married to Bill, a Colorado native, and together they have six children and five grandchildren. They enjoy hiking, exploring, and practicing photography in the mountains.
Connie Banks
Cadence ID: 80140
Payroll and Benefits Specialist
Headquarters

CONTACT INFORMATION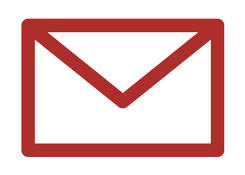 Connie.Banks@Cadence.org
Direct: 720.354.4680

Headquarters: 303.762.1400

PO Box 1268
Englewood, CO 80150
United States
Stay Connected with Connie