MINISTRY FOCUS
Ciera started as an intern with Cadence in the summer 2019. She fell in love with Cadence and sharing her life with the military. As she pursues a new role as a Cadence mobilizer, her time with Cadence has now come full circle as she plans to help others have that same experience. The mobilization ministry works closely with interns and missionaries. Ciera looks forward to serving many different people as they share the gospel and their lives with the military.
FAITH
Ciera came to faith at a young age through her mother. They sat on the couch together as she shared the Easter story. Ciera realized Jesus died for sinners and that she needed a Savior. That day she prayed for Jesus to come into her life.
Ciera has had a desire to serve in church and missions since she was a little girl. She started by passing out cheerios to toddlers in the nursery. Since then, she has served in many different capacities. She is grateful to have grown in a wonderful church that taught much about Jesus. Her education continued when God directed her to The Master's University. She soaked up so much about His Word and His character in college. Ciera is excited to demonstrate the love of Christ as she works alongside interns for Cadence International.
FAMILY
Ciera was born and raised in Palm Springs, California. Her family spent many holidays out in the desert, off-roading or serving at church. She was blessed to be raised in a Christian family that invited many into their home. She grew up in wonderful children's and student's ministries.
Ciera and her husband Matthew graduated from The Master's University in 2020 and married in 2021. Matthew looks forward to military service and the opportunity to share the gospel, wherever he is stationed.
Ciera Donahue
Cadence ID: 10896
Mobilization
Headquarters

CONTACT INFORMATION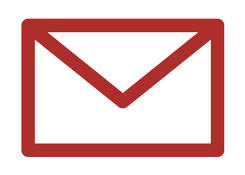 Ciera.Donahue@Cadence.org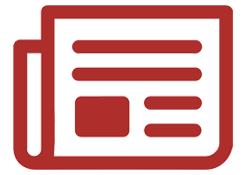 Latest Newsletter
Mobile: 760.218.7618

1417 Journey Drive
Murfreesboro, TN 37130
United States
Stay Connected with Ciera