MINISTRY FOCUS
Christina works in Donor Services.
FAITH
Christina came to faith as a child in her parents' Cadence hospitality house ministry in Vicenza, Italy after watching the Jesus film. Through the years she has learned to rely on God every day, from her time at Moody Bible College and then later as she lived overseas with her husband and kids. 
FAMILY
Her parents were Cadence missionaries, so she grew up on the mission field. When she became an adult, she married her husband Joel and they moved overseas as missionaries with their two oldest children, ages two and six months at the time. Their third child was born in Ukraine, and their fourth was born in the Czech Republic. They now live and work in the Denver area. 
Christina Smith
Cadence ID: 80140
Donor Services Specialist
Headquarters

CONTACT INFORMATION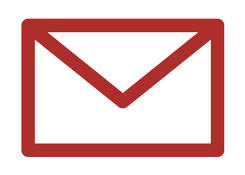 Christina.Smith@Cadence.org
Headquarters: 303.762.1400

PO Box 1268
Englewood, CO 80150
United States
Stay Connected with Christina