Charis Etter
Cadence ID: 80140
Donor Services Specialist

CONTACT INFORMATION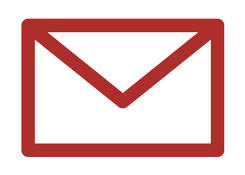 Charis.Etter@Cadence.org
Direct: 720.354.4688

Headquarters: 303.762.1400

PO Box 1268
Englewood, CO 80150
United States
Stay Connected with Charis
MINISTRY FOCUS
Charis works in Donor Services.
FAITH
Charis was told the story of salvation at an early age. She made her own decision for Christ when she was six.
FAMILY
Charis grew up in a missionary family in China and South Korea. She is the third of six girls. Her father pastors a church in Thornton, CO.