Cecilia Consuegra
Cadence ID: 10947
Student Ministry
Intern
Yokota Air Base

CONTACT INFORMATION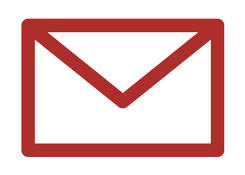 Cecilia.Consuegra@Cadence.org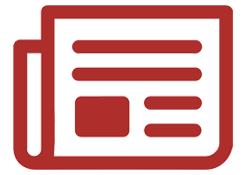 Latest Newsletter
Phone: 302.344.1657

PO Box 1268
Englewood, CO 80150
United States
Stay Connected with Cecilia
MINISTRY FOCUS
As an intern with Cadence International, Cecilia will be partnering with full-time Cadence staff at Yokota Air Base to share the gospel and her life with the military community. Yokota Air Base serves as the host base for Headquarters, United States Forces Japan and Fifth Air Base. The base houses 14,000 military personnel. She will work with youth in the community by assisting local staff with ministry events, Bible studies, and other special activities. Cecilia will be trained and discipled during her internship so that she is better equipped for Kingdom work.
FAITH
Cecilia came to know her Savior at the age of 16. She attended a youth group where she heard about Jesus and how much He cared for and loved her. She had amazing people who surrounded her with the love of Christ during a difficult time in her life. She went on a mission trip to Michigan with her youth group and that's where she said goodbye to the "old Cecilia," was baptized in Lake Michigan, and joined a new family of brothers and sisters on August 3.
FAMILY
She is originally from southern Delaware and grew up as an Air Force military brat. Her dad served in the Air Force for 24 years, and she had a great time moving and traveling around the country, while learning a lot at a young age. She currently resides in Virginia and attends Liberty University. She is pursuing her bachelor's degree in psychology and hopes to become a counselor to military members in the future. She also has a minor in business entrepreneurship. A few of her hobbies include going on walks or running in nature. She loves attending baseball games and enjoys using her polaroid camera to capture fun moments.