MINISTRY FOCUS
Bruce and Wendy joined Cadence International following Bruce's graduation from Talbot School of Theology, Biola University, in 1989. They have served in Japan, Germany, Ukraine, Belarus, Russia, and the U.S. In 2009, the Dowers returned to hospitality house ministry at Fort Bragg, North Carolina, opening their home up to American military personnel and their families for Bible studies, discipleship, meals, and fellowship.
FAITH
Bruce received Christ as his personal Savior as a six-year old, Wendy in high school. Serving Him together in ministry out of their home has been a tremendous blessing and a great way to use all He has given them.
FAMILY
Bruce and Wendy have three married children.
Bruce & Wendy Dower
Cadence ID: 10305
North Bragg Hospitality House
Adult Ministry
Fort Bragg

CONTACT INFORMATION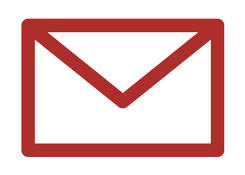 Bruce.Dower@Cadence.org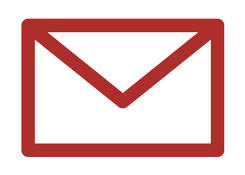 Wendy.Dower@Cadence.org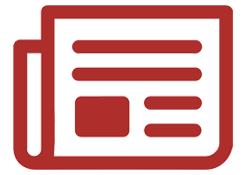 Latest Newsletter
Bruce: 303.328.8157

Wendy: 303.956.5434

485 Green Links Dr.
Cameron, NC 28326-4501
United States
Stay Connected with Bruce & Wendy