Braydon Legere
Cadence ID: 10951
Adult Ministry
Intern
Camp Hansen

CONTACT INFORMATION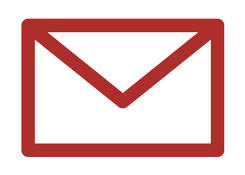 Braydon.Legere@Cadence.org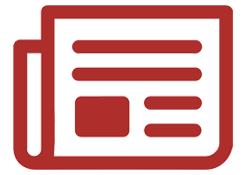 Latest Newsletter
Phone: 336.466.1585

PO Box 1268
Englewood, CO 80150
United States
Stay Connected with Braydon
MINISTRY FOCUS
As an intern with Cadence International, Braydon will be partnering with full-time Cadence staff at Camp Hansen on the island of Okinawa, Japan, to share the gospel and his life with the military community. He will work with adults in the community by assisting local staff with ministry events, Bible studies, and other special activities. Braydon will be trained and discipled during his internship so that he is better equipped for Kingdom work.
FAITH
Braydon was raised in a great Christian community. He first took responsibility for his faith when he was baptized at fifteen. Since then, his faith has grown steadily through many seasons of sorrow, difficulty, and triumph. While Braydon feels confident in his faith, he is exceedingly excited to see what God does next in his life.
FAMILY
He is currently a student at Liberty University studying psychology with a counseling emphasis. Along with attending college, he is also a horizontal construction engineer with the North Carolina National Guard. Braydon's time in the Guard has been the inspiration for his desire to become a military chaplain. Being from Western North Carolina, he has always loved the outdoors and has partaken in many activities, including mountain biking, backpacking, and kayaking all my life. While he is young, God has given him the opportunity to experience many adventures and cultures, an honor he is grateful for.