MINISTRY FOCUS
The Rameys are excited to support the ministry of their local hospitality house. While Austin continues to lead and serve the Soldiers in his Army unit, Elizabeth will be serving in on-and-off-post women's ministries. Together, they have a heart for discipling young adults by opening their home for food and fellowship.
FAITH
Austin and Elizabeth were both raised in Christian homes and loved Jesus from an early age. Austin's faith matured in high school when he first felt the call to ministry. Elizabeth's college experience transformed her faith, and her love for God and reliance on Him has grown stronger through her experiences as an overseas military spouse. Each season proves God's faithfulness, and they are thankful for the Holy Spirit's continued work in their lives.
FAMILY
Austin is from Lancaster, Ohio, and Elizabeth is from Grand Rapids, Michigan. They met at Spring Arbor University and married in 2016. Austin's military service has taken them around the world, and they are thankful for every opportunity to serve and grow together.
Austin & Elizabeth Ramey
Cadence ID: 30012
Associate Field Staff
Adult Ministry
U.S. Army Garrison Bavaria (Tower Barracks - Grafenwoehr)

CONTACT INFORMATION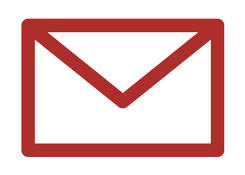 Austin.Ramey@Cadence.org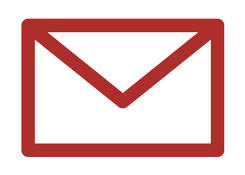 Elizabeth.Ramey@Cadence.org
Austin: +4915224412258

Elizabeth: +4915224412254

CMR 415 Box 8541
APO, AE 09114
Germany
Stay Connected with Austin & Elizabeth