MINISTRY FOCUS
Amanda works with the youth group on Camp Kinser, located on the island of Okinawa, Japan. She loves focusing on youth because she knows how difficult moving can be. She wants to be a constant in the lives of youth who experience lots of change. She desires to be used by God in any way she can.
FAITH
Amanda was saved at a very young age, but in her early twenties, she found a passion for Christ. She has worked with youth ever since. She loves using her story and God's love to spread His word.
FAMILY
Amanda is from a small town in Iowa. She and her husband Travis have a beautiful daughter named Elsie. Travis serves in the Marine Corps. They have moved a few times, but their move to Okinawa has been the farthest thus far. Amanda is excited to be used by God wherever they live.
Amanda Gore
Cadence ID: 30014
Associate Field Staff
Student Ministry
Camp Kinser

CONTACT INFORMATION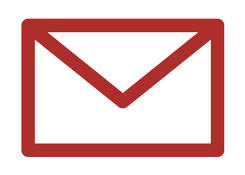 Amanda.Gore@cadence.org
Phone: 712.389.5084

P.O. Box 1268
Englewood, CO 80150
Japan
Stay Connected with Amanda