Travis Hospitality Ministry (Vacaville Branch) and The Peak Airmen Center
Serving
Travis Air Force Base
CONTACT INFORMATION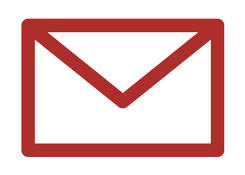 Steven.Harvell@Cadence.org
719 Tuliamore Ct.
Vacaville, CA 95688
USA
Stay Connected with Steven and Rachel
MINISTRY FOCUS
Travis Hospitality Ministry, Vacaville Branch was opened in the beginning of 2021. It is part of the ministry at the Travis Hospitality House outside the base in Fairfield.
The military stationed at Travis Air Force Base live in three main areas: on base, around Fairfield, or in Vacaville. These three areas form a triangle on a map. The Vacaville Branch is strategically located for the families and military members living in Vacaville—a place where they can feel at home and learn more about the love of Jesus.
Steven is the Peak Coordinator and facilitates events at the Airmen Center each week, Taste of Home meals, Bible studies, coffee shop, and retreats. Both Steven and Rachel work alongside the Chaplains caring for the young Airmen and their families stationed at Travis Air Force Base.